About Me The Legendary
I am Duck Dev aka Server Developer#9447. I develop bots, websites, APIs and more.
Discord Server Members
89%
Your IP (NOTE: THESE STATS ARE JUST FOR DECORATION. I DON'T STORE ANYTHING)
Projects
CraftBlur Family has 2 bots. CraftBlur and CraftBlur Music.
Making a advanced API throught Javascript is probably my first step towards being a full stack dev.
Web Development
I love Web developing since I was 13. I love HTML and CSS. I am thinking of being more advanced by learning SCSS.
My own CDN with some random memes.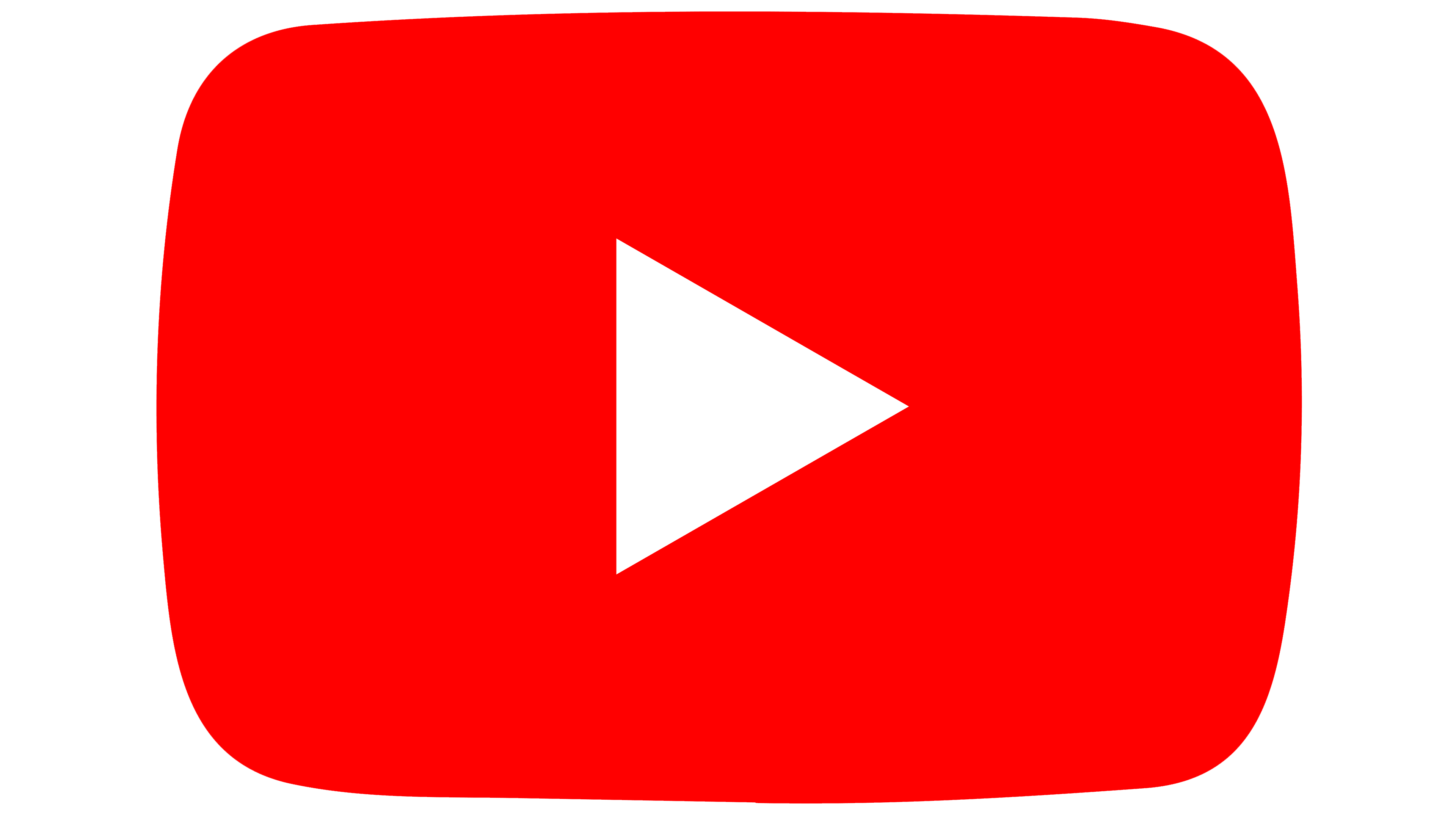 A simple YouTube Videos Downloader.
Request JSON responses easily.
You want friendship with me ? Click here to Message me! 👋
Life is HARD!!1!
2022 - Present
Higher Secondary
Passed class 10th exam. Prepairing for class 11.
2022 - Present
Discord
Discord bot got approved by top.gg
Before 2019
Happy Life
Happy coding happy life.